Professionals: benefit from our expertise
Our global and functional approach allows us to define your project through the related fields of home and building automation: Networks, Electricity, Energy, Water, Security, Audiovisual and Control.
From design to maintenance and integration, discover the different services we can offer you.
Engineering of home automation and smart
Architects: let's design your project together
Home automation is an aspect of the home that can be anticipated in the construction or renovation project. This was an opportunity to set up an intelligent, high-performance electrical system adapted to the architectural and aesthetic constraints of the site.
Are you an architect? Let's talk together to build your project and give you the benefit of our expertise.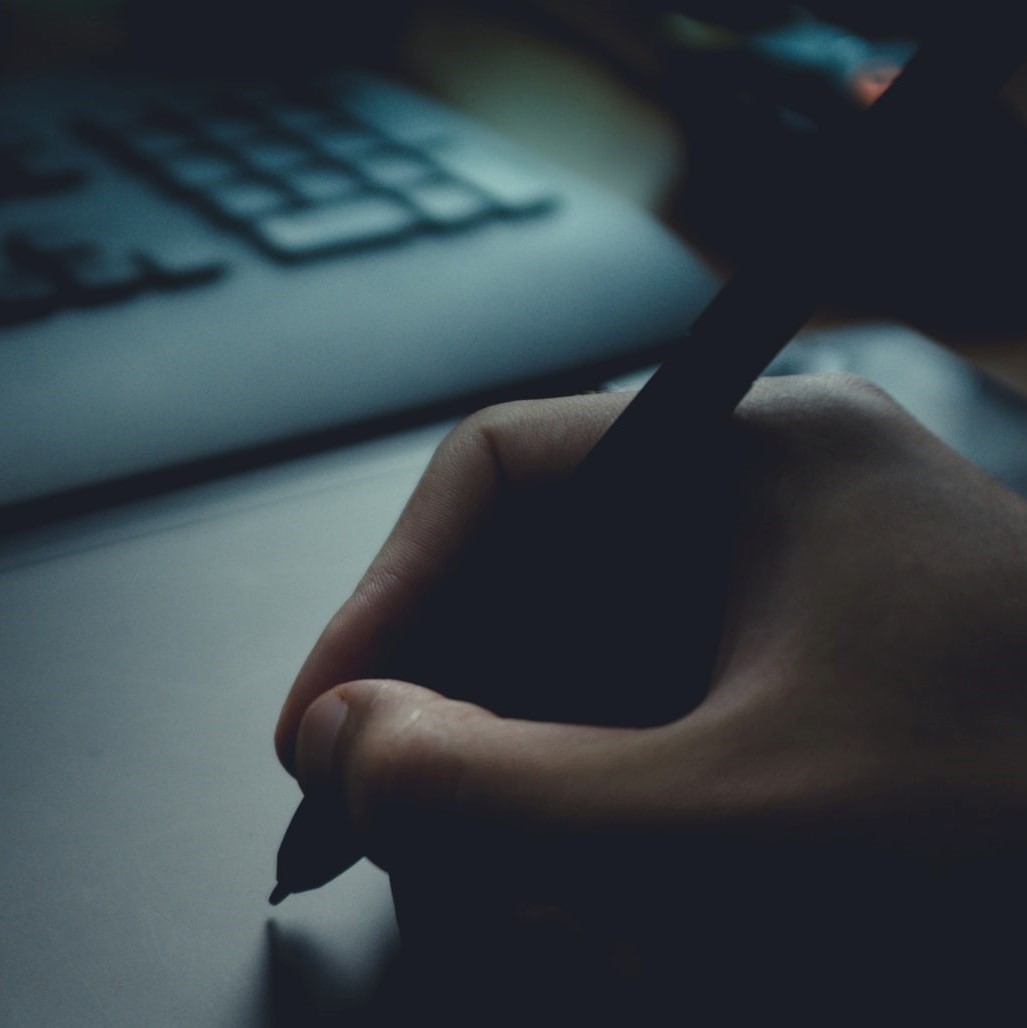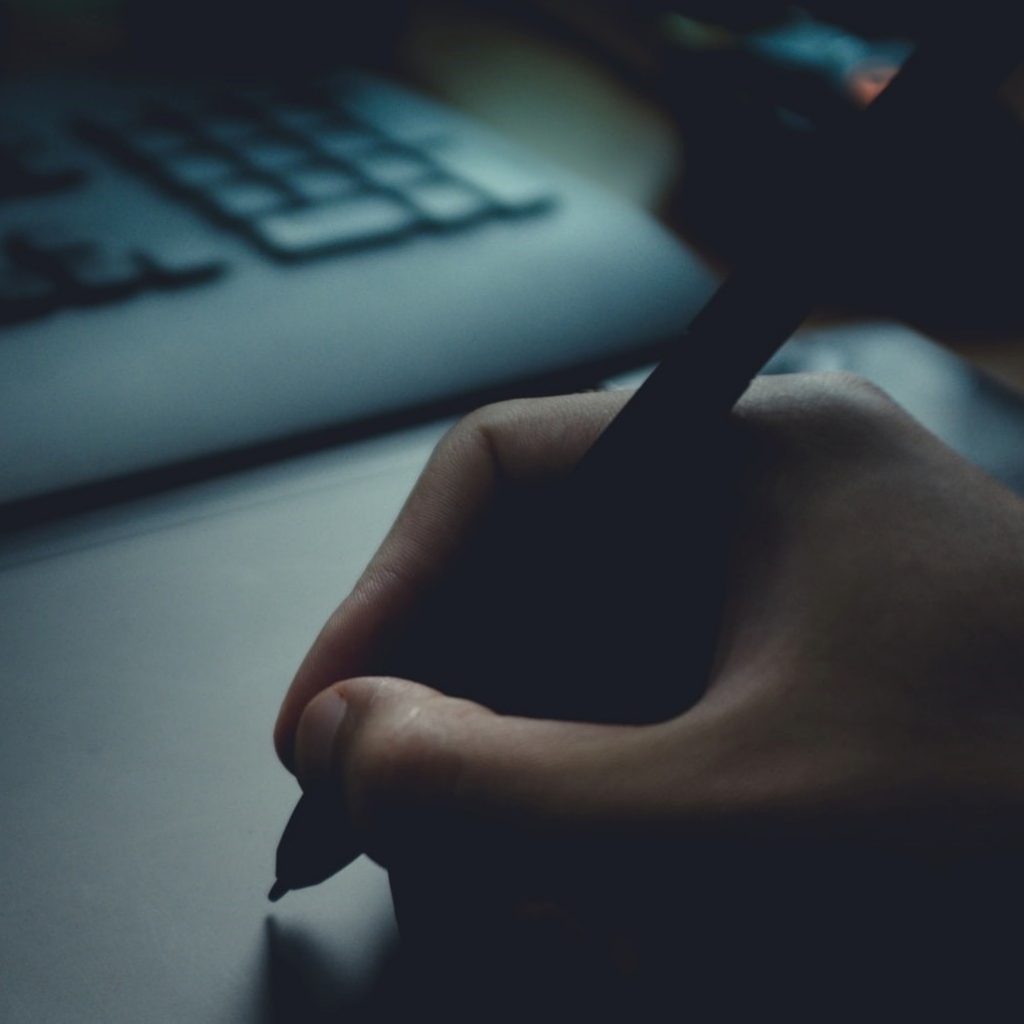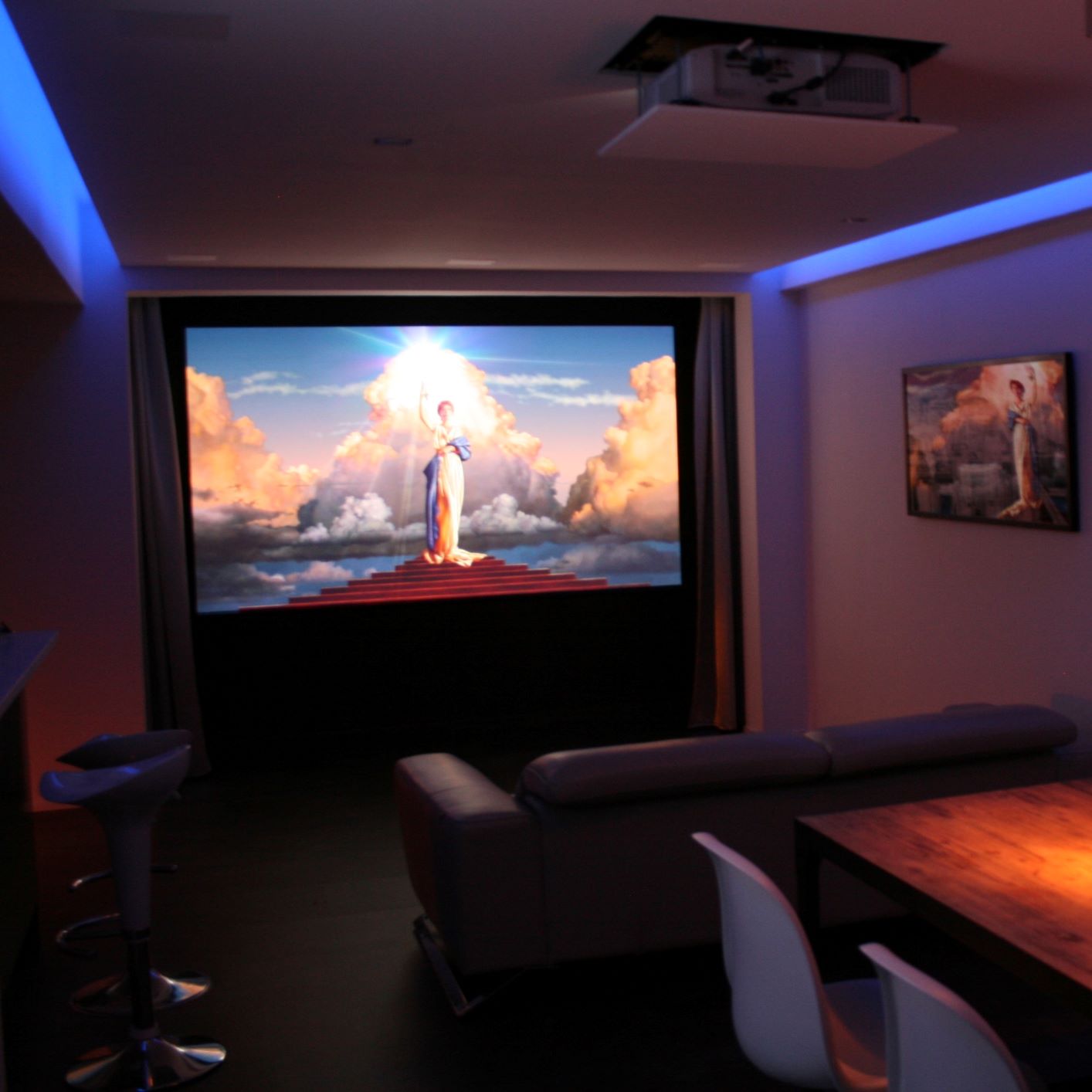 Integrators: choose an expert partner
A study by Strategy Analytics shows that by the end of 2023, there will be over 300 million connected homes worldwide.
With the emergence of voice assistants and pllug and play systems, many individuals are trying their hand at home automation. However, the integration of real, more comprehensive and efficient systems is highly sought after. Electrical integration expertise is therefore an asset and a current challenge.
Working on your project with CUST'Home is to ensure that you benefit from the latest technical knowledge and products on the market to offer the best possible communication and compatibility.
VDI networks for media reception and distribution
Integration of electricity for centralized control
Integration of Heating, Ventilation and Air Conditioning systems for optimised management
Integration of plumbing equipment for remote management
Safety system integration for simplified control
Integration of audio-video equipment to conceal it
Global and simplified management from a personalised interface of the above-mentioned areas