Individuals: home automation for your comfort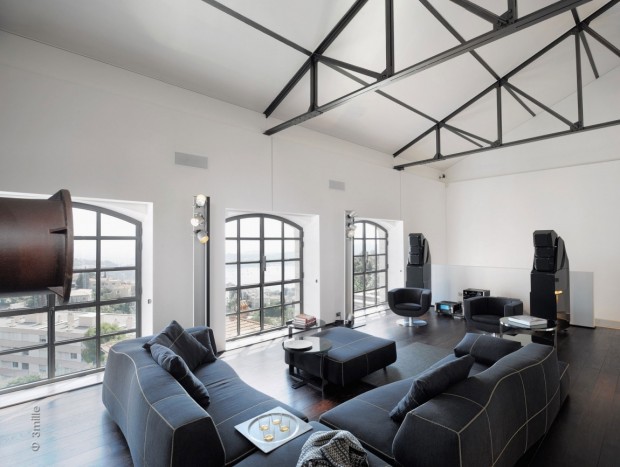 Who has never dreamed of being able to control the opening of their shutters from their bed, to listen to music everywhere without disturbing their interior, to light up their exterior… ?
The possibilities offered by electricity and the domestic are numerous and may even go beyond what you can imagine.
Do you have a project? We have solutions.
A global response for your project
The CUST'Home difference: we design a customised solution thanks to systems composed of carefully selected communicating products. Based on intelligently designed cabling for scalable distribution and control, we offer seamless, open and intuitive solutions.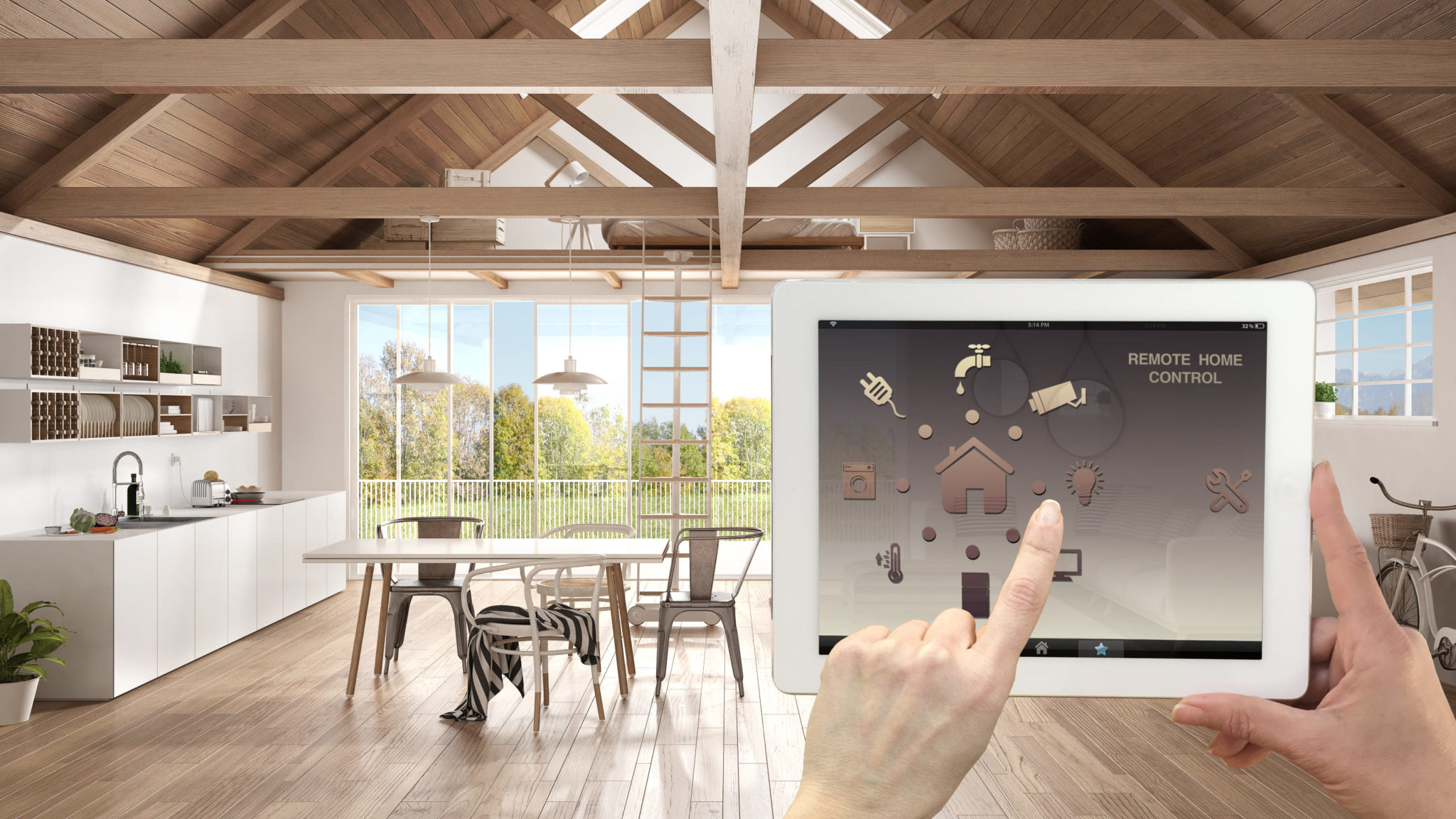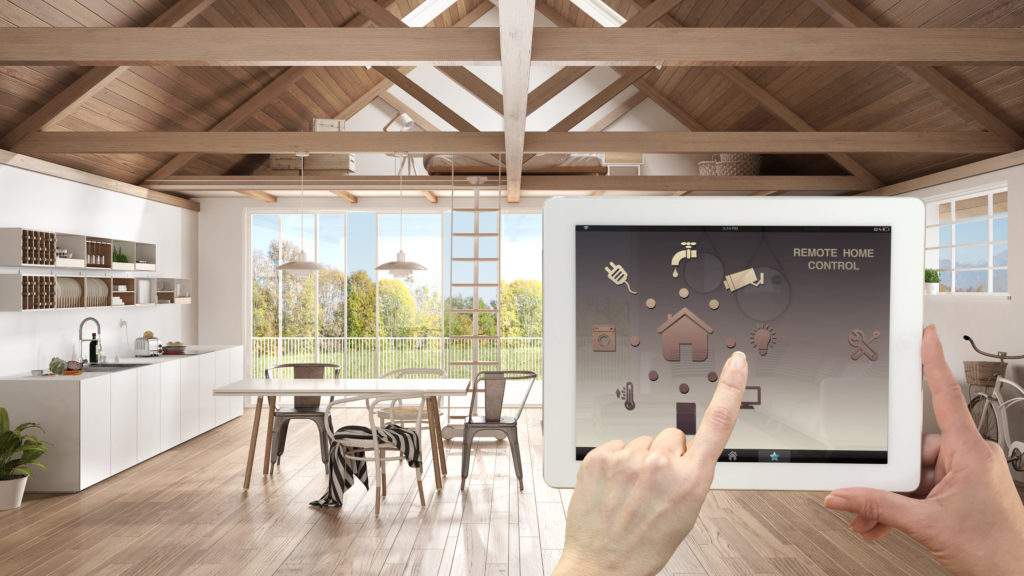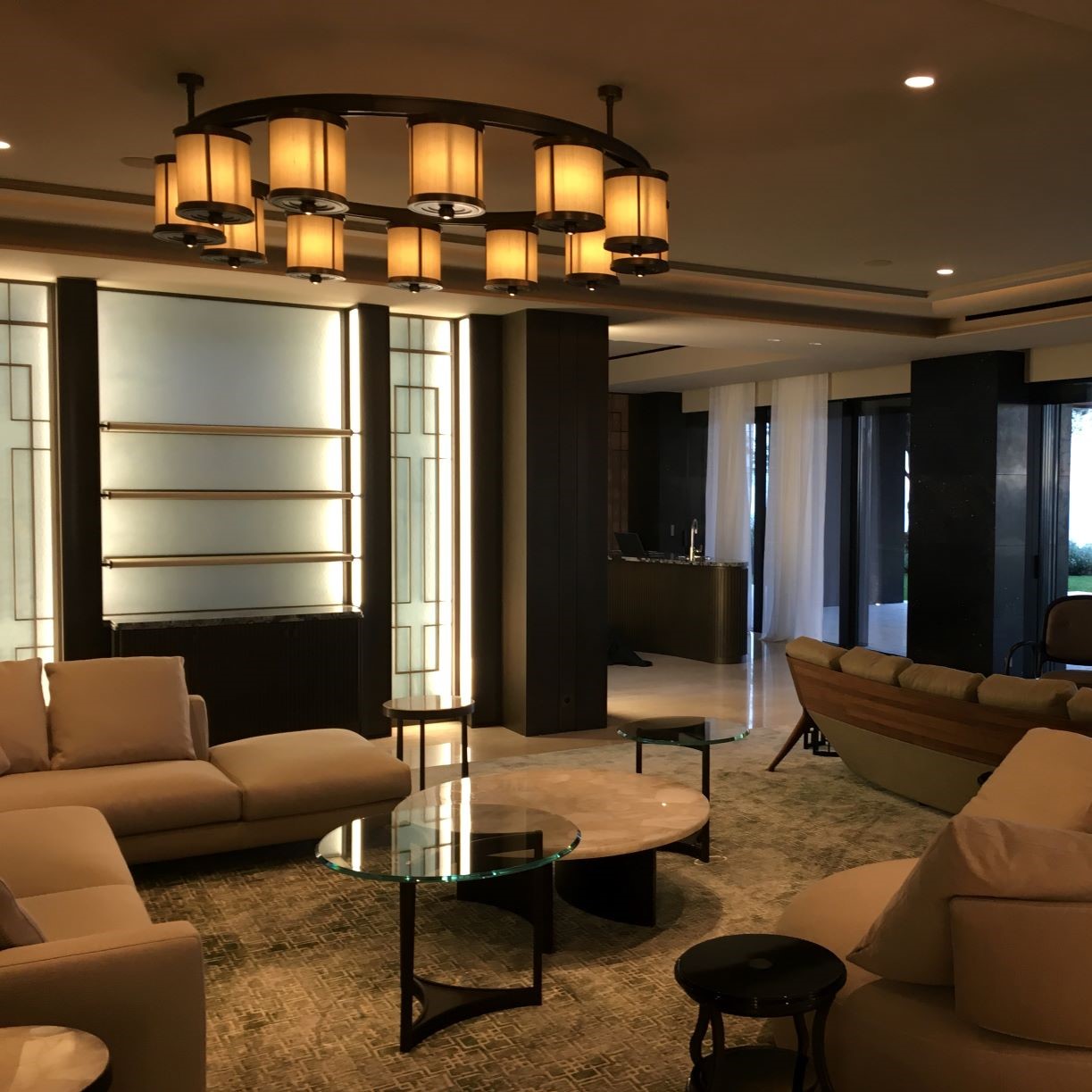 Compatible and intelligent systems
Home automation or IOT products do not necessarily mean compatible and intelligent communication systems. With 15 years of experience, we can advise you on the choice of products available on the market.
We develop and support the integration of a comprehensive home automation system for your project.
We guarantee a durable installation in the face of technological advances.
Some examples of integrated solutions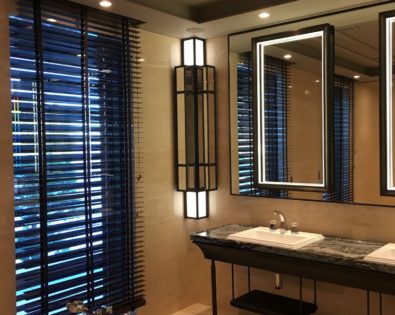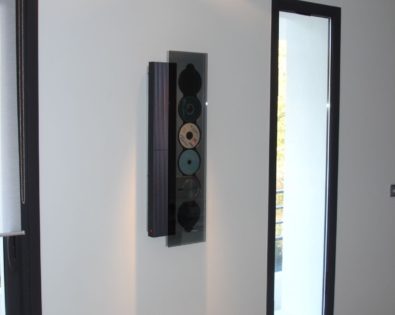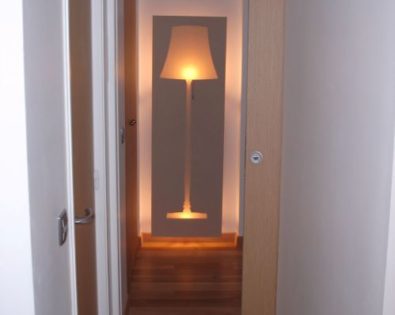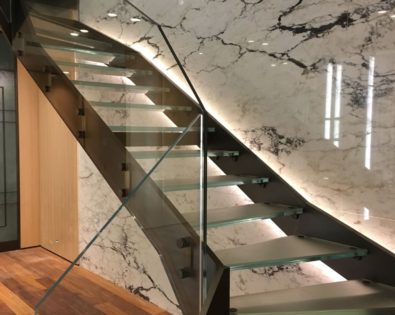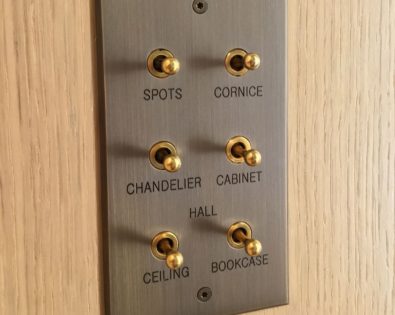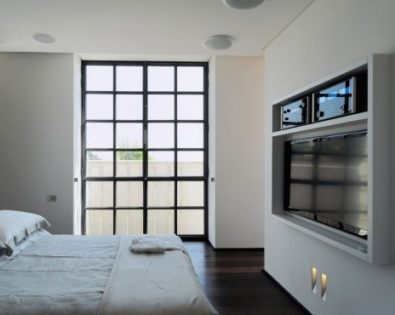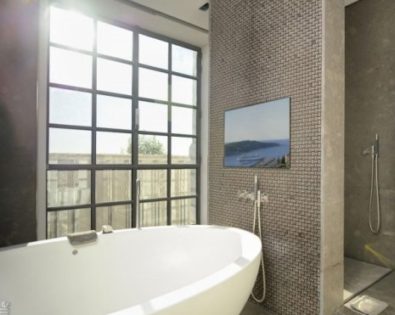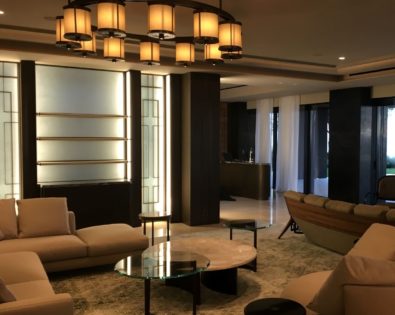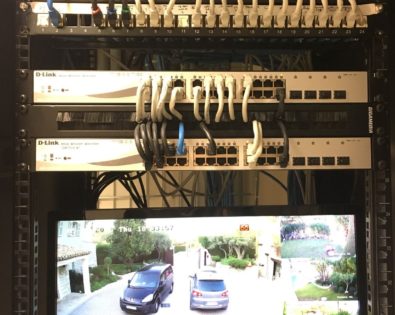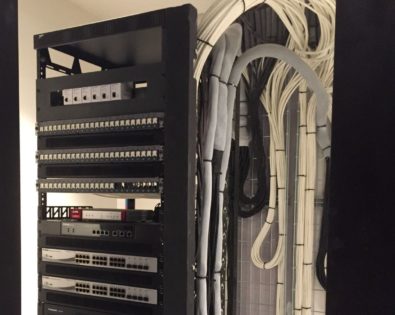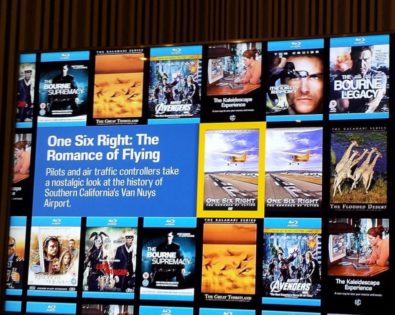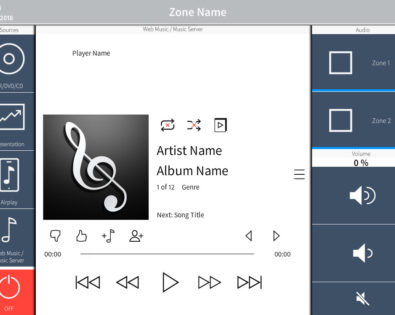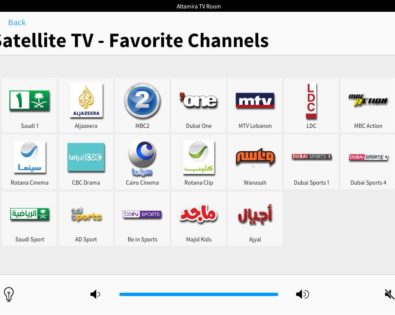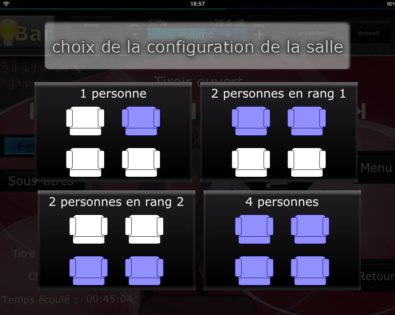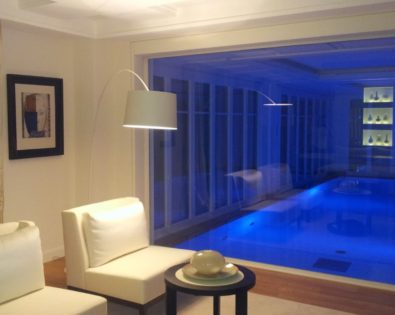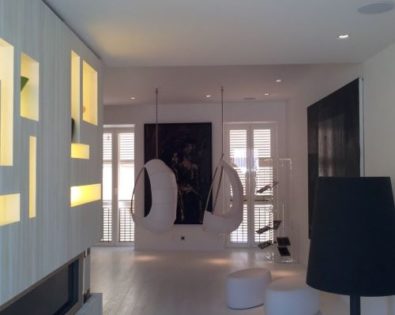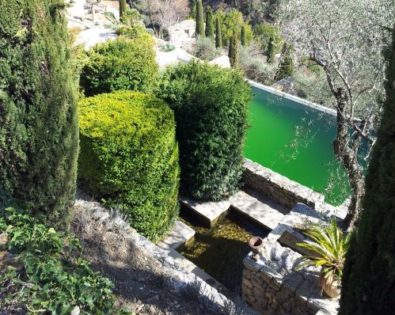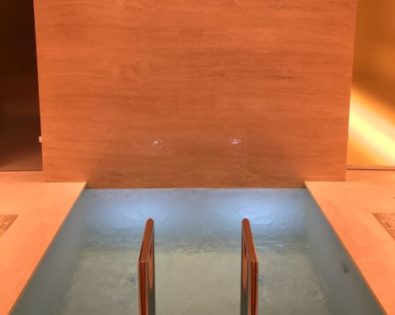 Our areas of integration expertise for control
VDI networks for media reception and distribution
Communicating electricity
Integration of electricity for centralized control
Integration of heating, ventilation and air conditioning systems for optimised management
Integration of plumbing equipment for remote management
Safety system integration for simplified control
Integration of audio-video equipment to conceal it
Global and simplified management from a personalised interface of the above-mentioned areas
Our partner manufacturers