SMART HOME
and SMART BUILDING
A high-end home project, a flexible and intelligent office building or a connected apartment building?
So many heterogeneous and complex systems that we can integrate for greater comfort, energy performance and ease of use.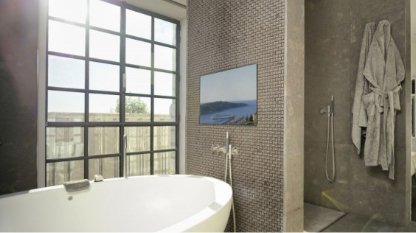 CUST'Home offers a global, functional and personalized approach to your project. We design, assist and collaborate with the various building works to offer you the ultimate solution.
Are you looking for an experienced provider who listens to your needs and the specifics of your project? We are here to support you.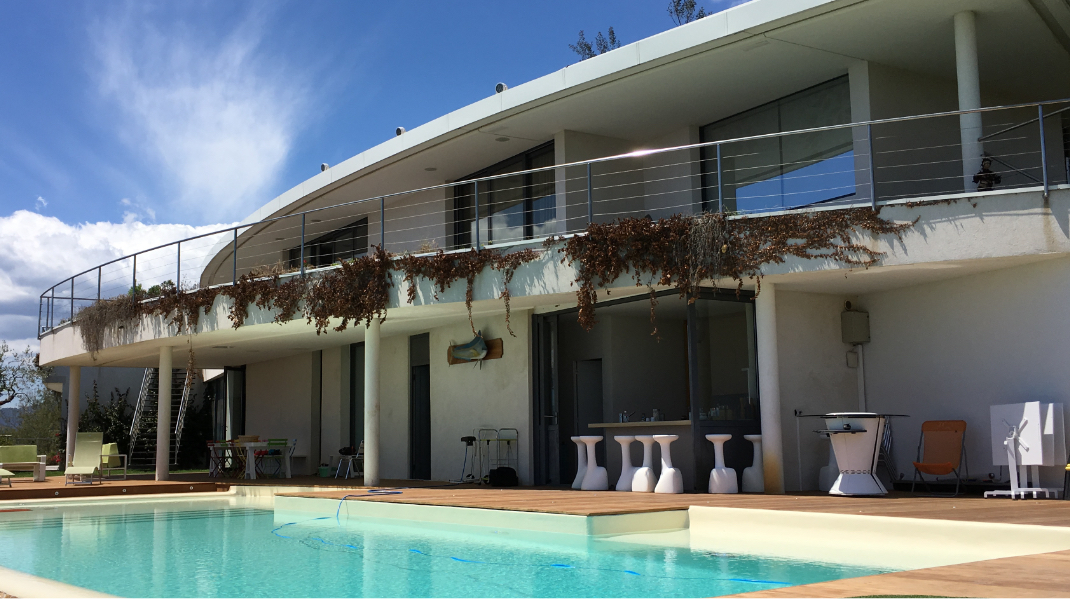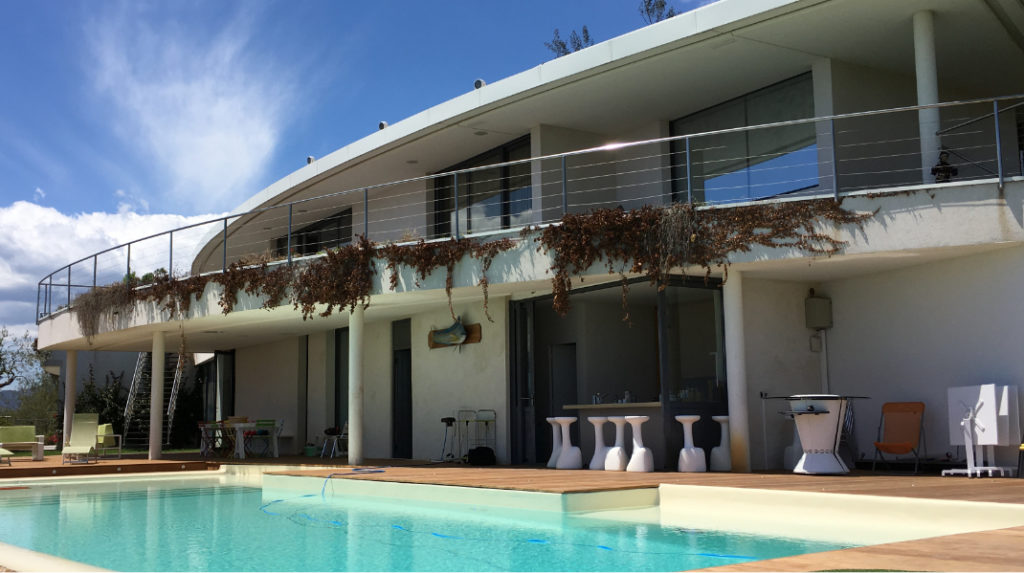 Since 2004, CUST'Home, engineering and systems integration company, with a global and functional approach, accompanies you in the different stages of your construction, renovation or improvement projects of your living spaces….
From the analysis of your needs to the maintenance of your system, through the design and commissioning of your home automation, CUST'Home is committed to meeting your needs using its expertise in the field of residential home automation and technical management of tertiary buildings.
We invite you to come and live an immersive experience by discovering the premises of your future home. Our showroom located in Saint-Laurent-du-Var, welcomes you by appointment to share a unique moment.
Cust'home in a few figures
work expertise: Networks, Electricity, Energy, Water, Security, Audiovisual, Control
areas of intervention: Residential, Tertiary and Yachting
projects already completed
Our home automation achievements
Discover the integration of home automation systems of the Cust'home team and the work done to wait for the project reviewed by the customers. We routinely intervene in the Alpes Maritimes, the Var, Provence and Monaco and beyond for certain custom projects and can accommodate projects ranging from the intelligent Tertiary building or Smart Building to the high-end residence, called Smart Home and up to the Yachting project.
Un bâtiment "high tech" aux allures de navire, ancré sur le quai Louis II